HOW DEEP can they go?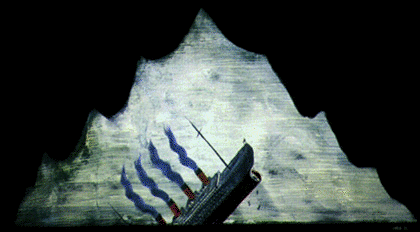 RMS Titanic's Final Resting Place
12,500 ft (3810 m)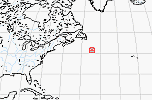 In 1985, Dr. Robert Ballard led a team of researchers in a joint French-American expedition and found the final resting place of the R.M.S. Titanic. He and his colleagues returned one year later with the DSV Alvin and a specially designed robot, the Jason Jr., to explore the ship.


Titanic-related Web Sites and Information
Titanic-related Organizations
Scandinavian Titanic Society has now begun its work and welcomes new members.
Newspaper and Magazine Accounts
Art, Books, Film, Video, Music, Dance and Literature
Museums, Organizations and Individuals Associated with the Titanic


Return to HOW DEEP can they go?

Ocean Planet Exhibition Floorplan


gene carl feldman (gene@seawifs.gsfc.nasa.gov) (301) 286-9428
Judith Gradwohl, Smithsonian Institution (Curator/Ocean Planet)